It's the Eighties.
Five friends are making the most of their final school days, with high hopes for what the real world will offer them and certain they will never lose contact.
Twenty years on and they've got mortgages they can't afford, a job they didn't want and wives who don't want them.
And they haven't seen each other since school.
But when one of the old gang falls terminally ill, the others set off on one last sad, mad and bad road trip to Dewsbury to see him before it's too late.
Start with a dollop of The Inbetweeners' witty banter, add a pinch of bromance from The World's End and then stir in a few splashes of The Hangover's vomit and you've got Destination: Dewsbury.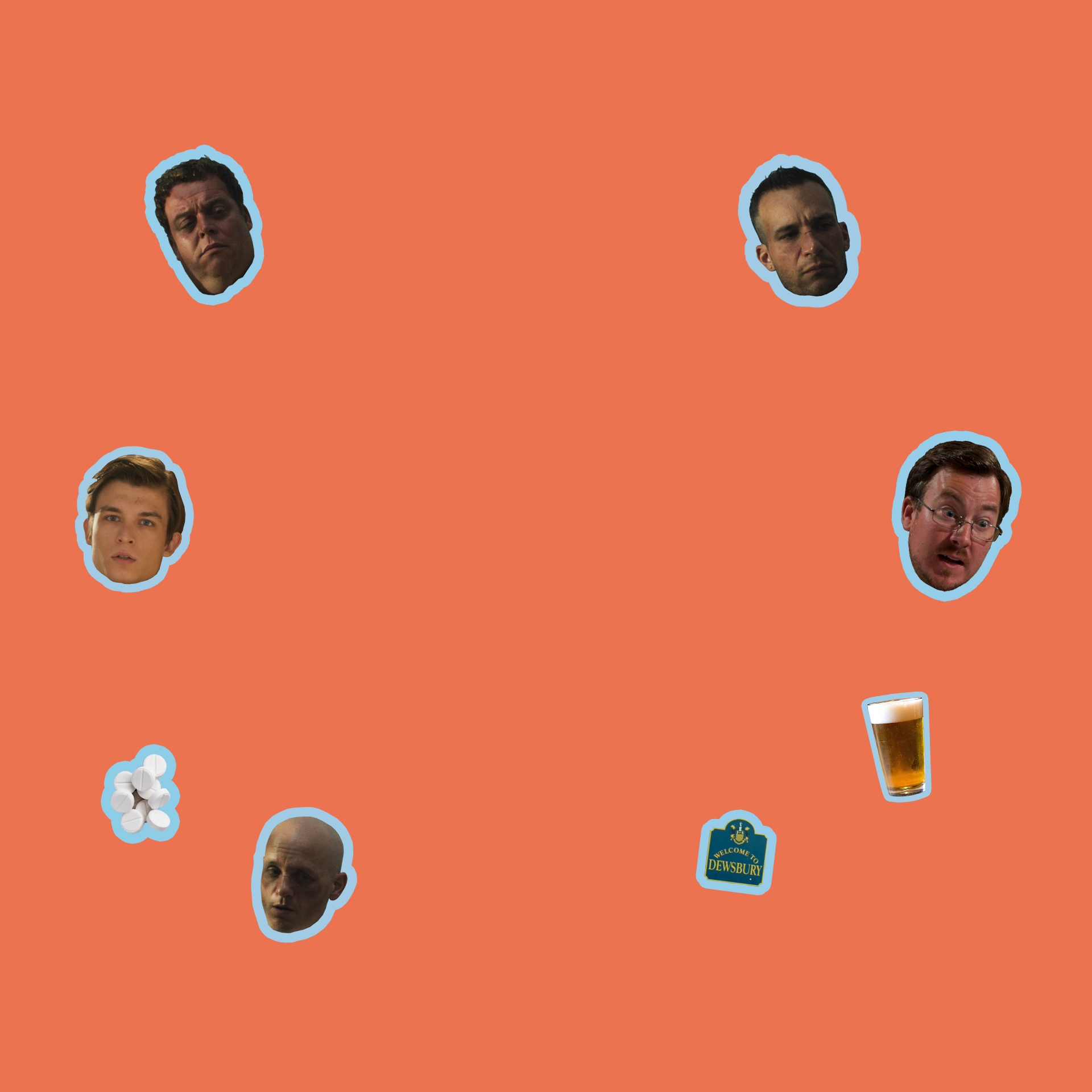 'With a style somewhere between Wes Anderson and Edgar Wright, Spring's films hit a chaotically funny chord whilst maintaining immense visual vigour'
BIAFF
Jack Spring is one of the UK's most promising young directors having won several awards AT FESTIVALS AROUND THE WORLD BEFORE MAKING THE JUMP INTO THE FEATURE FILM WORLD. HAVING DIRECTED THE FILM AT JUST 19, SPRING'S UNIQUE TAKE ON THE WORLD MATCHES PERFECTLY WITH THE PURILE NATURE OF THE FILM.
He is set to become one of the youngest ever to direct a sEVEN figure budget feature film IN 2018 WHEN HE DIRECTS HIS SECOND FEATURE FILM, 'THE TOUR'.
Between us we've won over sixty International Awards. We've got Oscar Winners, Bafta Winners and Emmy Winners who are amongst the top talent on board with this project.
With the film being mostly shot in God's Own County (Copyright: Yorkshire Tourist Board) we've also honed in on the finest young talent and resources the area has to offer, and we've capitalised on the costs. So we'll be bringing together the best in the industry with the industry's next big players.